Put Down Roots and
Flourish
Whether you're a first time home-buyer, refinancing your existing mortgage, or purchasing a new property, ORNL FCU offers mortgage loans designed to help you thrive.
Competitive Loan Rates
Benefit from low interest rates.
Simple Application Process
Stress-free applications with fast processing help you quickly get financing.
Convenient Payment Options
Make payments at your local branch, Interactive Teller Machine (ITM), or online 24/7.
Dedicated Member Support
Build a successful financial future with our committed team of financial advisors.
Buy, Build, or Refinance —
and Thrive.
At ORNL FCU, we offer mortgage loans designed to fit your specific needs, with your best interest in mind.
Choose from personalized loans with terms from 10–30 years.*
Local loan processing and underwriting.
100% financing available.*
Select jumbo loans, construction loans, permanent loans, and vacant land loans (up to 80% loan-to-value).*
Apply Now
See Current Rates on
Mortgage Loans
Meet Our Mortgage Team
NMLS #: 477008
Connie Aytes
Mortgage Loan Originator - Kingston and Loudon
NMLS #: 779819
Ronnie Barnes
Mortgage Loan Originator - Morristown, Sevierville, and Millertown
NMLS #: 167262
Karen Coffey
Mortgage Loan Originator - Clinton and LaFollette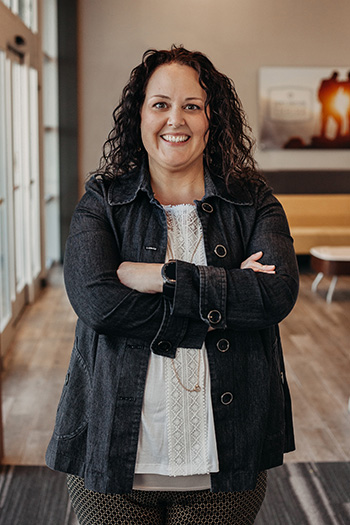 NMLS #: 477011
Kyria England
Mortgage Loan Originator - Oak Ridge Branches
NMLS #: 477009
Renata Farley
Mortgage Loan Originator - Farragut and West
NMLS #: 477007
Roy Ogle
Mortgage Loan Originator - Halls, Fountain City, and Maynardville FC
NMLS #: 477010
Heather Rankin
Mortgage Loan Originator - Karns, Middlebrook FC, and North Knoxville
NMLS #: 695850
Crysta Roberts
Mortgage Loan Originator - Bearden, East, and South
Calculate Your
Monthly Payment
Figure out your mortgage loan or loan refinance.
Explore Your
Options
We offer many loan types to help you with your financial needs.
We Do More Than
Just Mortgages
Let ORNL FCU be your full-service financial institution.